Welcome!
I have dedicated my practice of psychology to focus on children and adolescents who are struggling academically, socially, and/or emotionally.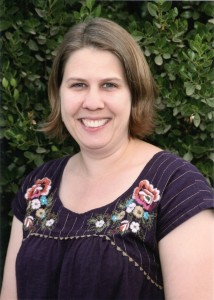 I offer comprehensive psycho-educational and neuropsychological assessments, practical recommendations, parent support, and integrated guidance working with public and private school systems. I also offer children and adolescents ongoing counseling with a focus on educational progress.
When cases are especially complex, I collaborate with other professionals (e.g., speech-language pathologists, education specialists) to complete transdisciplinary assessments and offer realistic strategies for promoting success at school and home.
I hope you will explore this website and then contact me if you feel that my services may be a good fit for your needs.
Thank you,
Megan
~~~~~~~~~~~~~~~~~~~~~~~~~~~~~~~~~~~~~~~~~~~~~~~
Priorities:
"A hundred years from now it will not matter what my bank account was, the sort of house I live in, or the kind of car I drove: however, the world will be different because I was important in the life of a child." – Forest Witcraft